MIGAL.CO GmbH - your key to perfect welding!
MIGAL.CO is manufacturer of high quality filler metals for MIG- and TIG-welding and active on all world markets. MIGAL.CO GmbH was founded in January 2000 located in Landau/Isar, Bavaria.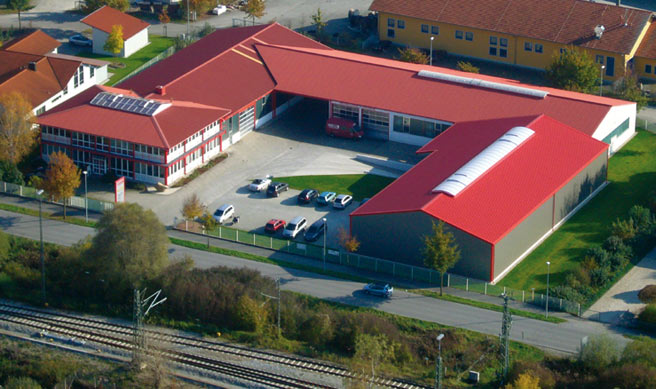 We deliver not only the product, but also the solution!
In our centre of technology we are able to use and compare different arc processes under practical conditions and we can evaluate the joints by destructive and non-destructive testing.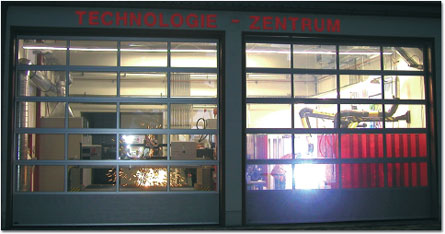 Manufacturing aluminium filler materials
In our premises in Landau/Isar we produce welding consumables meeting the very highest standards of quality.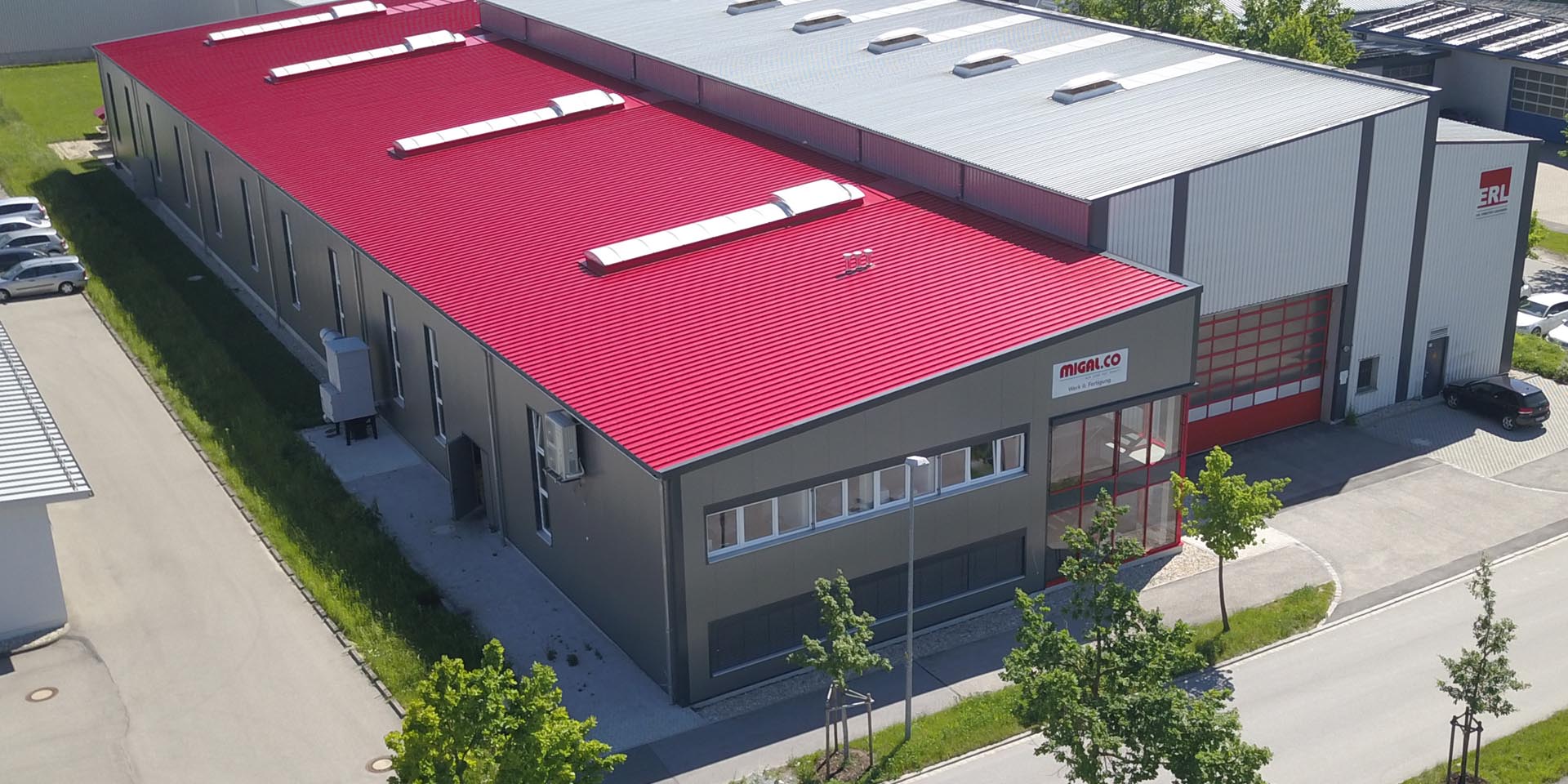 Welding robot and digital image radiography
A specially designed industrial robot with statistical process analysis combined with a digital X-ray system enables us to demonstrate the quality of processing and the freedom of porosity of our products before delivery.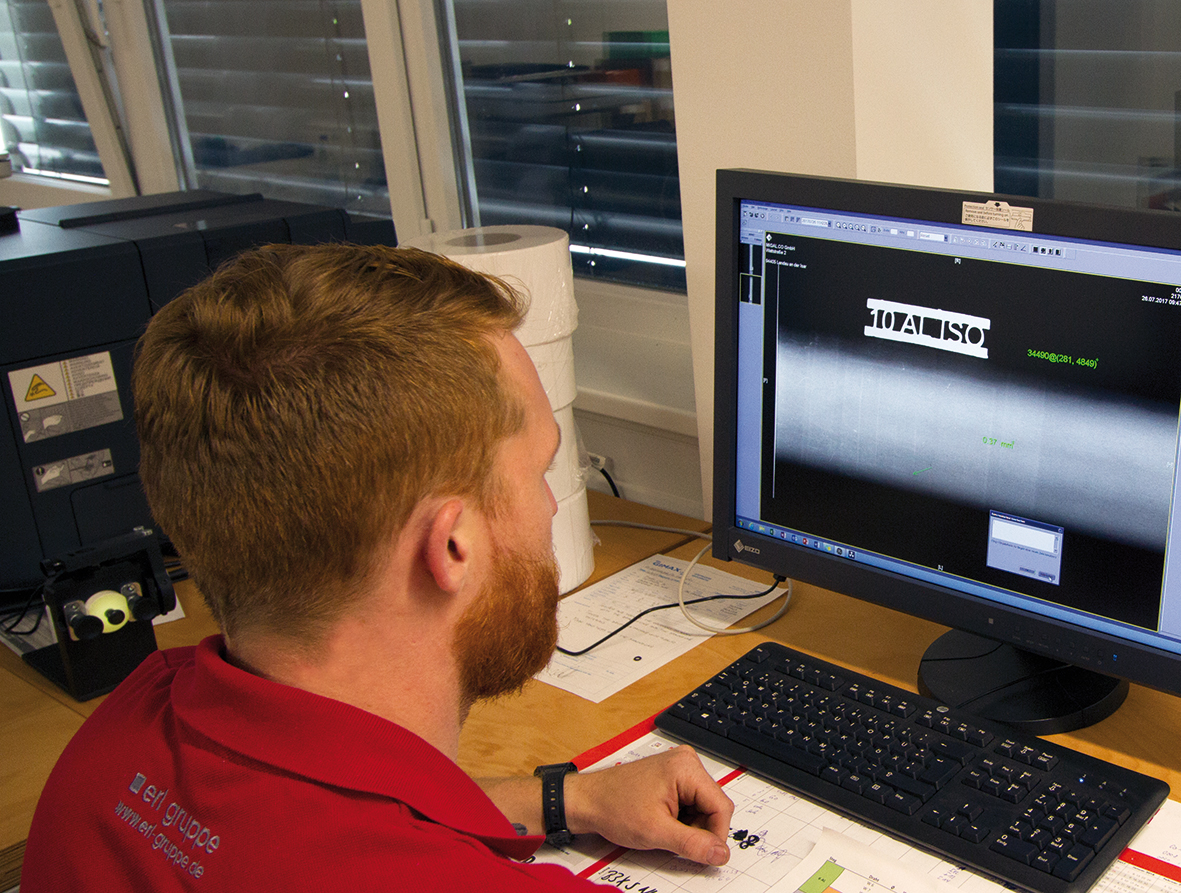 More than 100 tons of filler materials in stock
In 2008 we erected a new warehouse, which is equipped with floor heating. By this means we are able to achieve a very constant ambient temperature. The heating energy is provided by a heat pump which gives a most environmental friendly solution.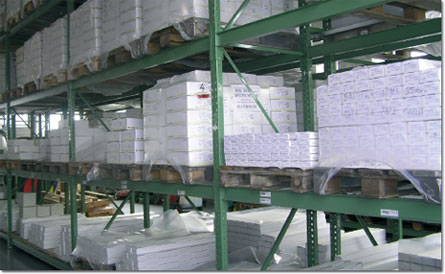 Joinventure - the consultant network
Joinventure is a network of specialists for light weight design focussing on joining technologies.
Joinventure is affiliated with MIGAL.CO and provides professional advice for welding aluminum and beyond for diverse areas of lightweight construction
---
---
The MIGAL.CO history
Checkout how we grew with time to deliver you the best.
14 December 1999Foundation of company

Our company was registered in Landau/Isar by Martin Erl.

01 June 2001New partner

Robert Lahnsteiner joined the company.

14 June 2006New warehouse

A new warehouse with climate control was erected.

01 January 2009Software for welding

Development of WPS-Maker.

01 January 2010Wire transport products

A completely new line of wire transport products were introduced to the market.

24 June 2013Joinventure

Foundation of the Joinventure GmbH&CoKG

01 June 2014Milling rings

Milling rings were added to the portfolio.

01 October 2017New production

A brand new production for aluminium welding wires was erected at Siemensstraße 12 in Landau/Isar.

17 June 2021Second generation of the residual analyser

A new residual analyser was developed and made ready for the market.

07 July 2021RoboFeed Wiremanager

The RoboFeed wire drive facilitates wire transport from the drum to the welding robot and the Wiremanager version leads to Industry 4.0