Our Jumbo XL-bulk pack contains 240 kg of aluminium wire. It has been developed for true bulk users in particular with mechanised welding. In connection with the Rolliner it is the perfect solution.
Rolliner 3G is the continuation of the roll-guided wire feed hose, which has been successful for 10 years, with significant improvements. The individual elements contain a pair of rollers and are connected to one another via joints.
Welcome to MIGAL.CO
We are the specialists for filler metals from aluminium, copper, stainless steel and nickel.

Additionally we support our costumers with our know-how related to welding, our center of technology and our highly qualified staff. A complete program including suitable accessories and software rounds up our program. Our website offers lots of technical informations and useful software. It's yours to explore.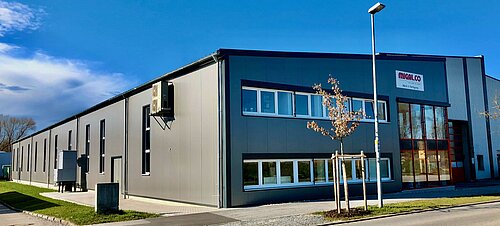 THAT'S NOT ALL ...
Learn more about our products and services